Sorry I have been MIA!!!
Last year I used Bloomz to record my classroom adventures and communicate with my parents. I made a post everyday with pictures. My parent communication was amazing.
I even got to present the benefits of Bloomz at my school and at a technology conference. However, at the end of the year they started charging parents to download pictures. I even heard they are charging schools now.
This year I have been struggling to find something to measure up. What do you use?
Closing Down a School. . .
Another reason I haven't post much is we closed down our school and moved into a 21 million dollar school. It was hard to pack up my classroom that I loved so much.
We had a Grand Opening for our new school. I was ask to give a speech and even got to be part of cutting the ribbon.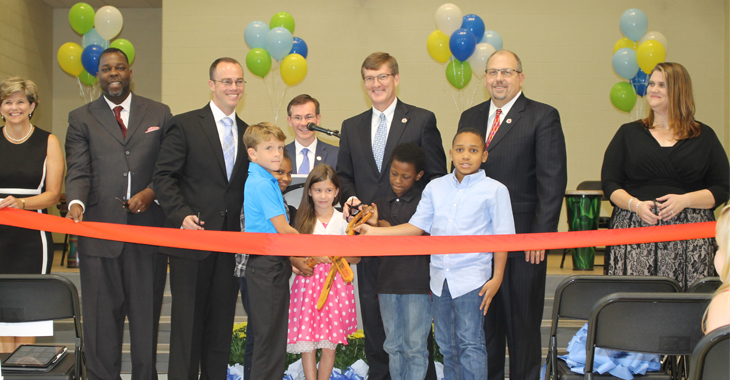 Here's a link to the full length presentation:
This is our wonderful staff in front of our new building.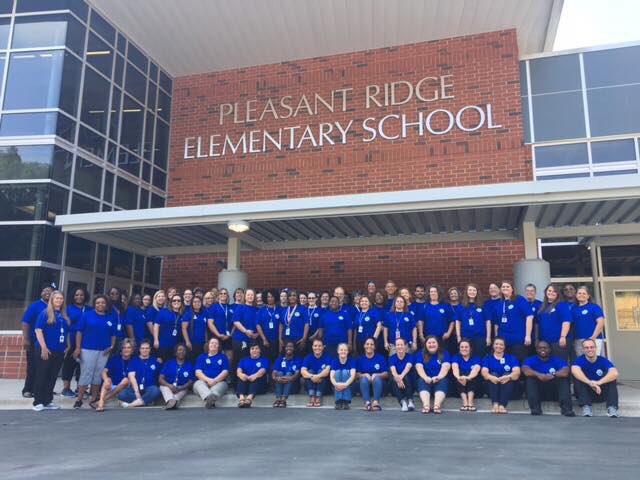 As we were busy teaching this year, our old school was being torn down behind us. It was so sad.
Although painful to watch we will eventually get a playground built where our old school was. Which is great since we have not had a playground in 3 years.
The most exciting reason I have not been blogging is I got engaged!!!